THE JOSHUA TREE RETREAT CENTER BOOKSTORE 
Open every day Monday - Sunday 9:30 am to 5:00 pm in the office complex on the main campus. Public is welcome.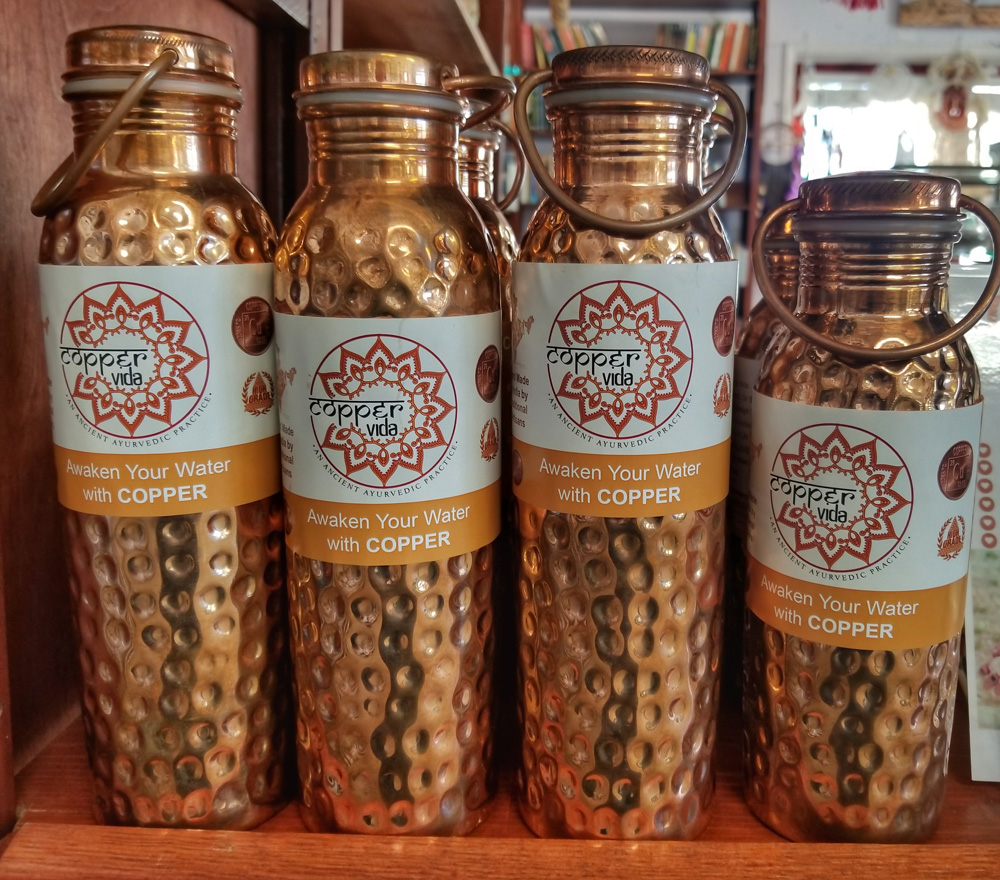 Copper water bottles are popular with amazing health benefits. This new trend naturally alkalizes and purifies water. These are handmade and can make great gifts as well. Drinking from these copper water bottles can help with your thinking, regulate your weight and copper is an anti-aging mineral.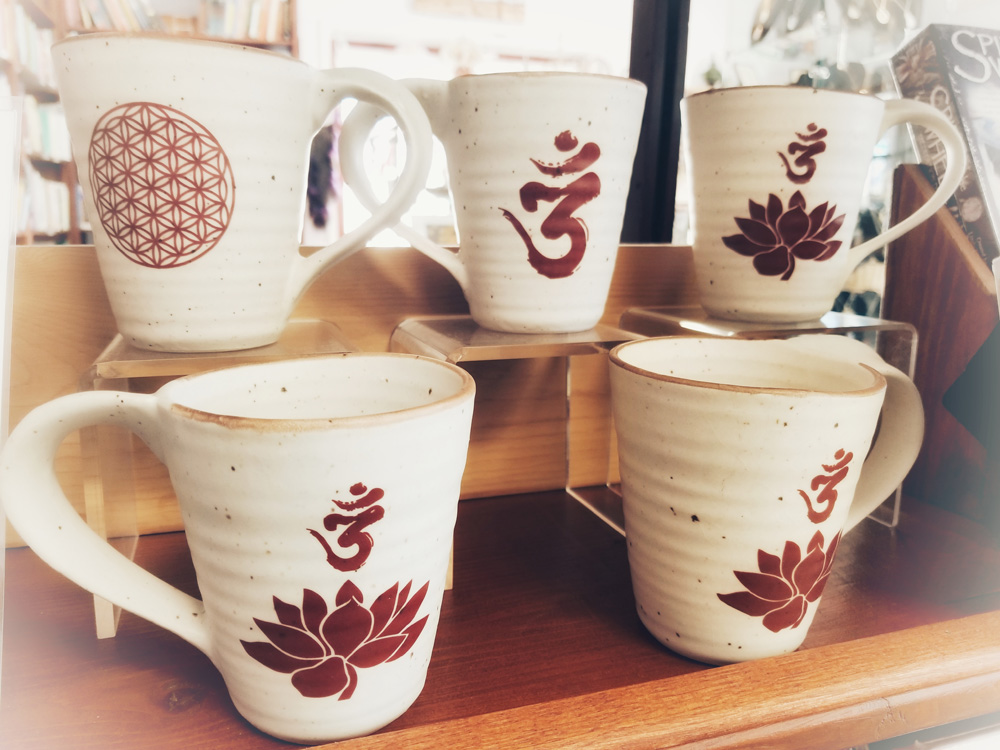 Enjoy your morning cup of coffee or tea in these beautiful new mugs we have in our book and gift store.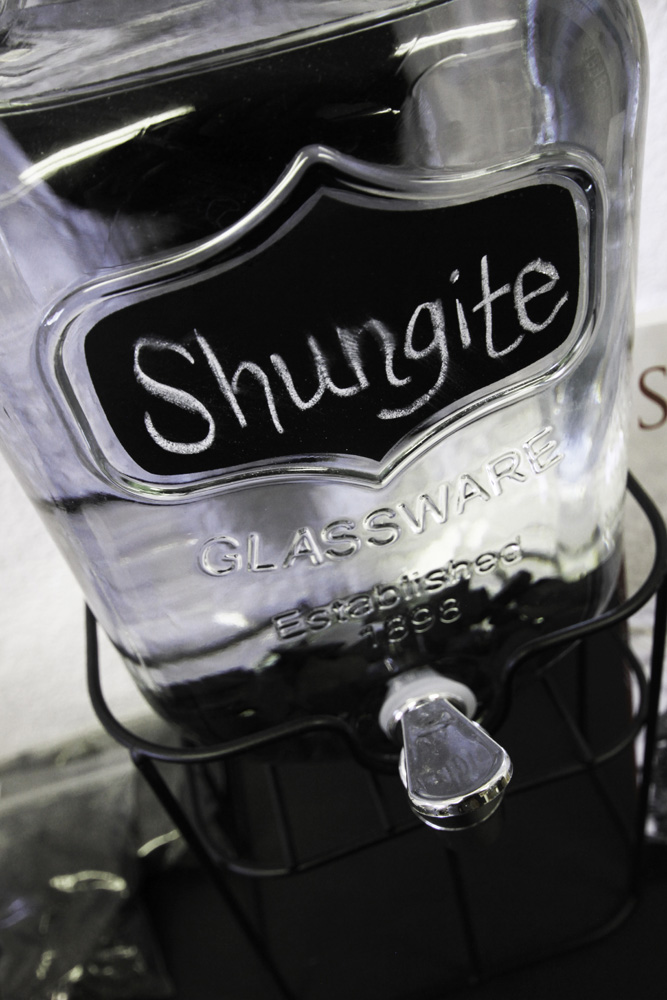 Come try a free sample of Shungite water. We recently received these powerful Shungite chips in our book and gift store. Research has shown while immersed in water for several hours it can remove harmful microorganisms and pollutants. Shungite shields against electromagnetic and radiation exposure. It holds powerful detoxification and purification energies.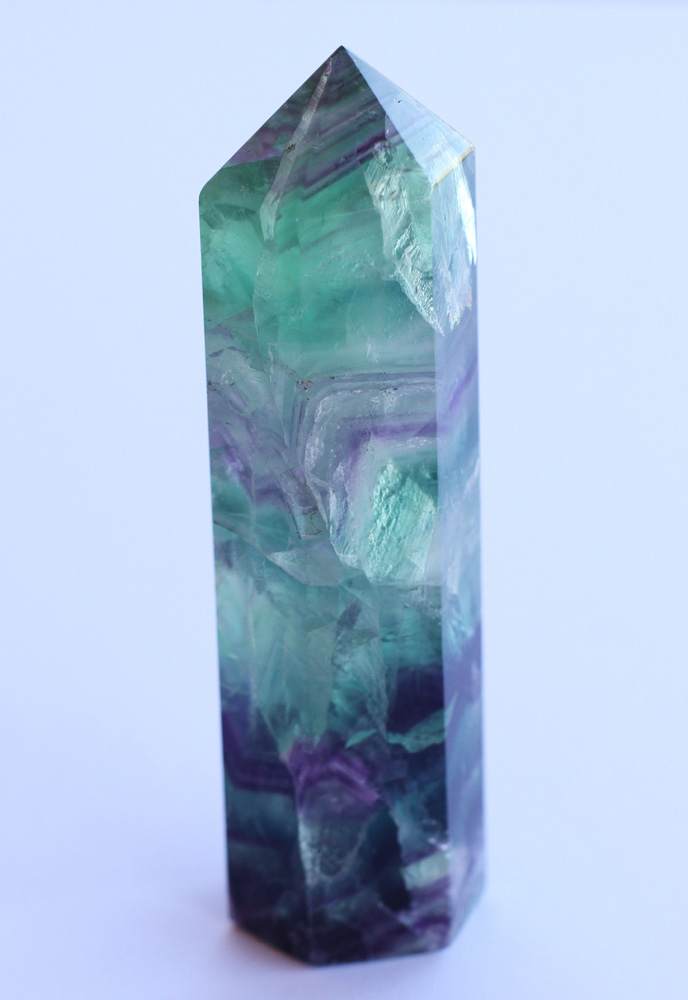 These new Fluorite towers are flooding with bright greens and purples. Fluorite is great for getting rid of negative energies and stress. If you need some organization in your life Fluorite can help with that. It is a grounding and heightens intuitive powers. Fluorite can cleanse all of the chakras, however is centered with the heart chakra.