JOIN US ON OUR JOURNEY TO PRESERVE & PROTECT
THE JOSHUA TREE RETREAT CENTER / INSTITUTE OF MENTALPHYSICS
ARCHITECTURE & PRESERVATION GIVING CAMPAIGN
On November 18th, 2021 we launched our Architecture & Preservation Giving Campaign. After being closed for 18-months due to the pandemic, Joshua Tree Retreat Center (JTRC) reopened its' doors with renewed focus to:
* Provide a more accessible JTRC campus to the local community
* Preserve and protect JTRC for future generations
Our goal for this campaign is to raise $100,000 by the end of 2022 to support our community programs & operations.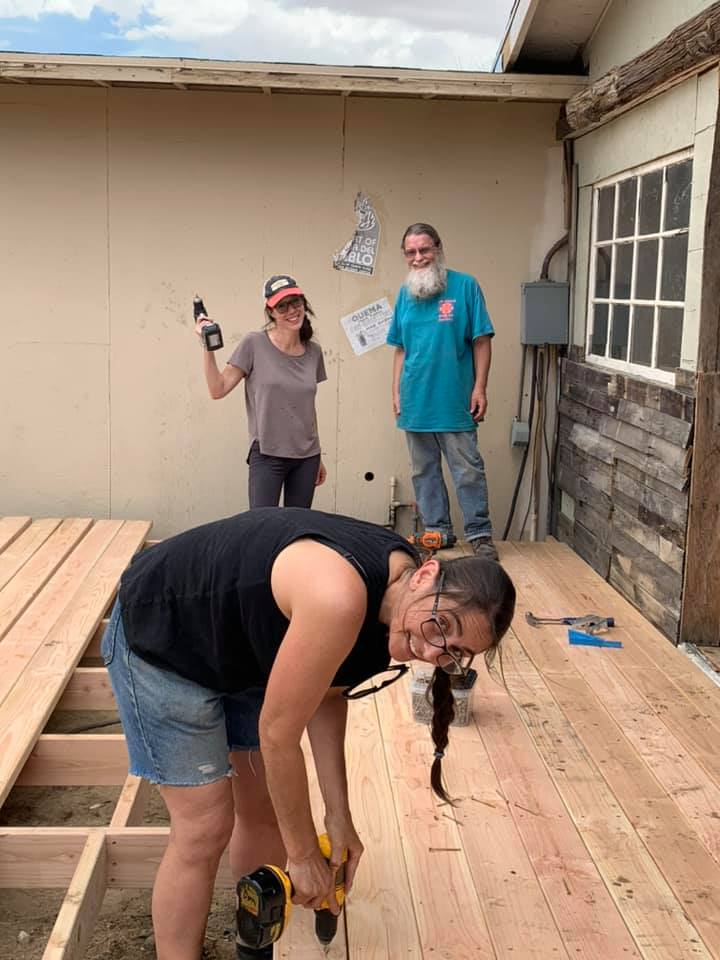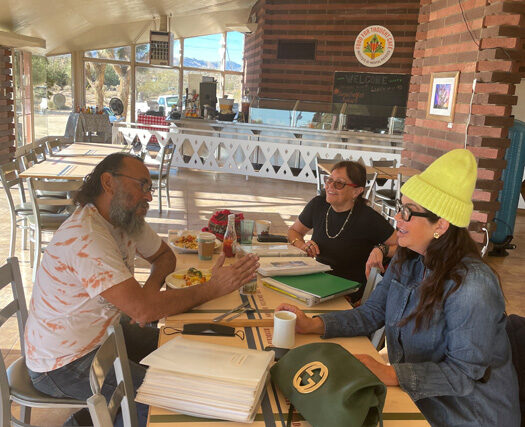 Inspired by you, the Joshua Tree Retreat Center has taken the following steps to make the campus more accessible to our local community:
Established the Joshua Tree Folk School to host local partner organizations at no cost, while fostering community-based arts & education programs
Opened the Food for Thought Café to the public for the 1st time in the Center's history to offer a welcoming space for community members
Relaunched affordable wellness classes starting at just $5 per class to provide equitable wellness opportunities for community members regardless of financial situation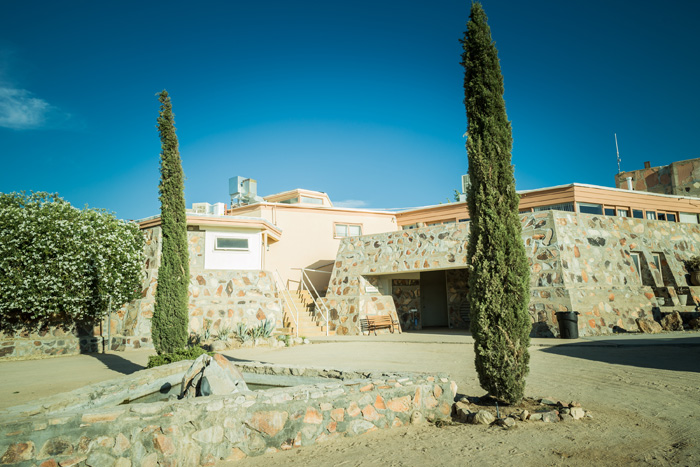 A VIEW TOWARDS THE FUTURE:
PRESERVING & PROTECTING JTRC FOR OUR COMMUNITY & FUTURE GENERATIONS
To preserve and protect the Joshua Tree Retreat Center for future generations, an application to the National Register of Historic Places is in process. Architectural Historian Daniel Paul has been retained by the board of the Joshua Tree Retreat Center to draft the 100-page historical designation application. Registration as a historic landmark will protect the historic campus designed by Lloyd Wright for future generations and will give JTRC access to renovation and restoration grants into the future.
YOUR CONTRIBUTION WILL DIRECTLY SUPPORT
Historical Designation Application
Community docent program
Spiritual studies center and library
Year-round affordable wellness classes
Volunteer and community programs at the Joshua Tree Folk School
WAYS TO DONATE
To make a secure online donation, click here
To donate by check: Please make checks payable to the Joshua Tree Retreat Center and mail to,
P.O Box 1000, Joshua Tree, CA 92252
To donate via wire transfer, please contact our office at (760) 469-9764
To inquire about our community loan program, please contact our office at (760) 469-9764
Your tax-deductible donation is greatly appreciated!