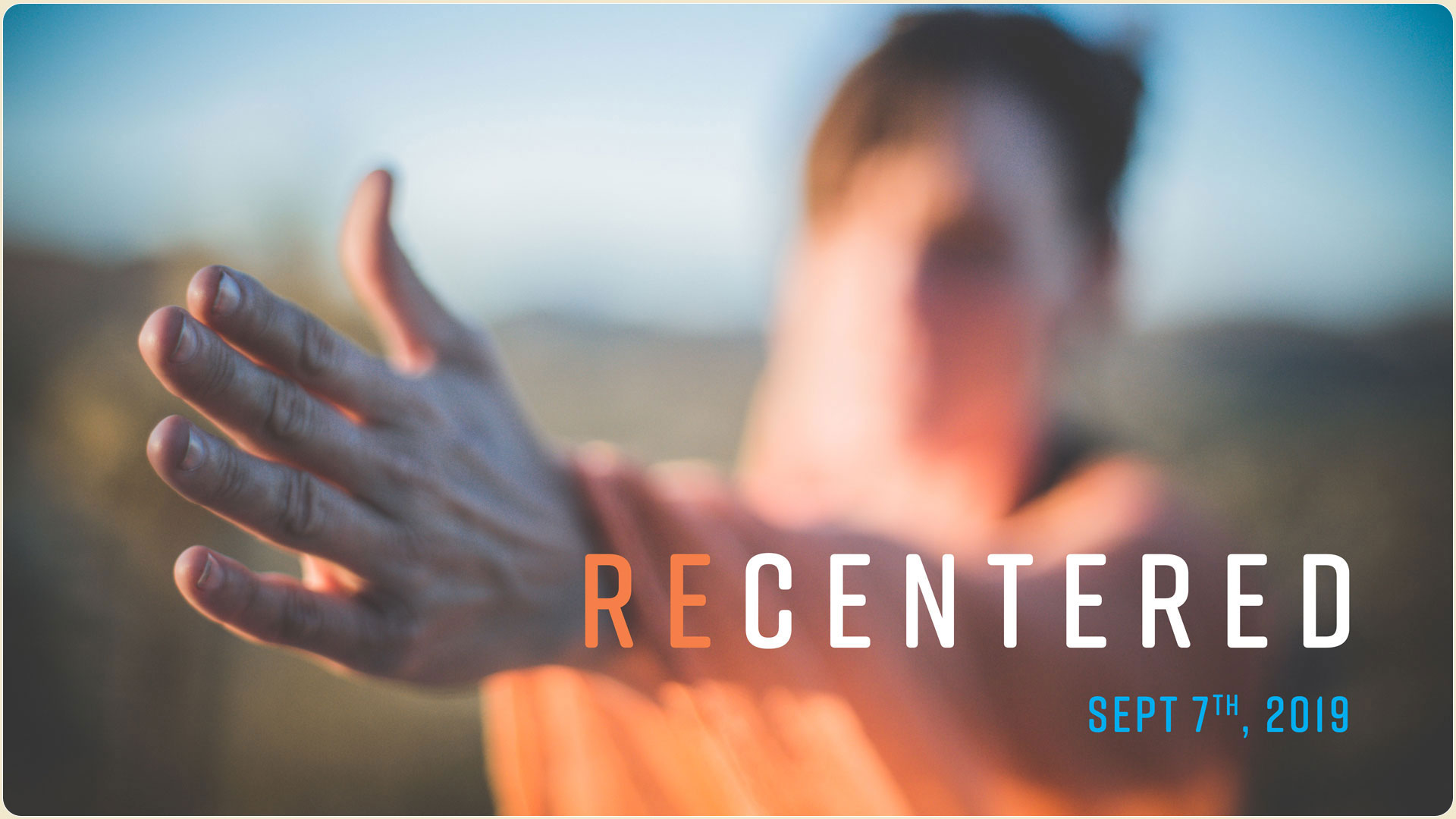 An open house community event to rediscover the Joshua Tree Retreat Center.
Join us all day Saturday, September 7th for our first-ever open house to explore and experience what we're all about – and where we're headed. Friends old and new can take free yoga and sound sessions, learn about our storied Lloyd Wright architectural origins and tour the entire grounds. Revive yourself with healthy food at the cafeteria. Refresh with a dip in our pool, or even stay overnight for a full experience of renewal!
---
Sept 7th - 9am – 10pm
Donation: $10*
*Additional fees for food, drink, accommodations & pool use.
$5 all-day pool pass.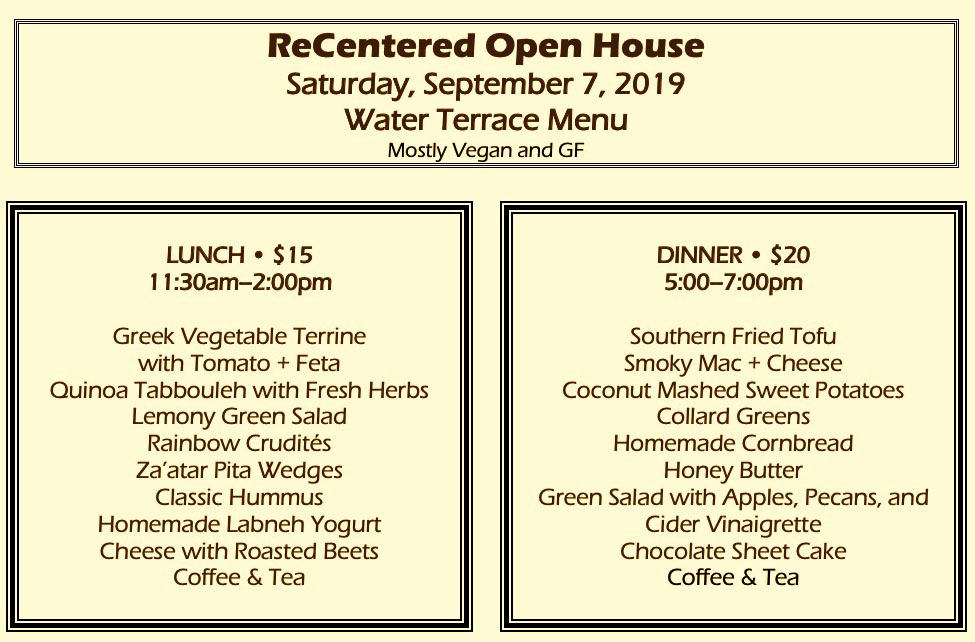 9am - Registration Opens
$10 donation
Friendship Hall
Check-in at Friendship Hall where you'll receive a map and schedule of the day's activities, information on the self-guided vortex tour and view our exhibits on Edward Dingle, the founder of the Institute of Mentalphysics, and artist Mary Wright. Hang out and enjoy the beautiful room designed by Lloyd Wright, grab a signature cocktail at the no-host bar (open at 11am) and meet others interested in discovering and helping re-invigorate the retreat center.
Re-Centered - a Community Open House, is produced by the Whole Arts Auxiliary of the Joshua Tree Retreat Center. Our Board Members will be in Friendship Hall to welcome you and answer questions about our programs and membership opportunities.
9am–9pm - Pool Open
$5 wristband required

Pool
The pool will be available for $5, for folks over 15 years of age. Changing rooms and showers are available.
9am–9pm - Open for Hang-Out Ritual Space

Harmony Hall
We believe in giving you time to practice the art of true rest and relaxation when you visit our center. Spend time in Harmony Hall (the re-group room) and take in the sounds, scents, and beauty intentionally created for re-treating your self throughout the day!
9am–5pm - Open for Preview

10–11:30 am - Yoga-Cao Immersion

Sanctuary
Neysa Griffith has mastered the art of ceremonial raw drinking chocolate (cacao) blissfully beneficial to our wellbeing. Combined with raw desert yoga "Neysa Style", Yoga-Cao Immersion will usher new dimensions into your day. A unique morning asana practice and energizing heart expansion. All levels welcome.
11:30–2pm - Vegetarian Lunch $15

12:30–2pm - Organic Architecture Tour

Friendship Hall
The Institute of Mentalphysics aka The Joshua Tree Retreat center was built by Lloyd Wright, son of Frank Lloyd Wright. The campus includes the largest collection of Lloyd Wright buildings in the world. Join Hannah Wear & Kevin Parkhurst, Organic Architects working to further the principles of the Wright Legacy, on an informative tour of the buildings.
2:30–3:20pm - Qi Gong for the People


Sanctuary
Bodyworker Doug Blanc offers a session of Qi Gong - a gentle, flowing movement exercise that works with the breath to release blocked energy and restore balance. No experience necessary - all ability levels welcome!
3:30–5pm - Healing Sound Journey 

Sanctuary
Join Sound Healers David Romero and Frank Capwell as they take you through 90 minutes of healing sounds, vibration, breath-work, and meditation. Gongs, Crystal Bowls, Tibetan Bowls, Flutes, Rattles, Drums, and Chants are just a few of the sounds to expect on the 90 minute journey. Leave relaxed, rejuvenated, and centered.
5–7pm - Vegetarian Dinner $20

Water Terrace Cafeteria
Enjoy vegetarian delicacies prepared by local chefs Rosa and Merilee in the beautiful Water Terrace cafeteria.


6pm - Bar & Registration Opens

7:30–8:30pm - Tribal Rhythm Performance


Sanctuary
Brent Lewis is one of the most skilled percussionists in the music business and a world-renowned tribal rhythm master. Brent will share techniques and exotic styles of drumming that are spiritually uplifting and soul stirring. Experience the magic of drums!
Brentlewis.com