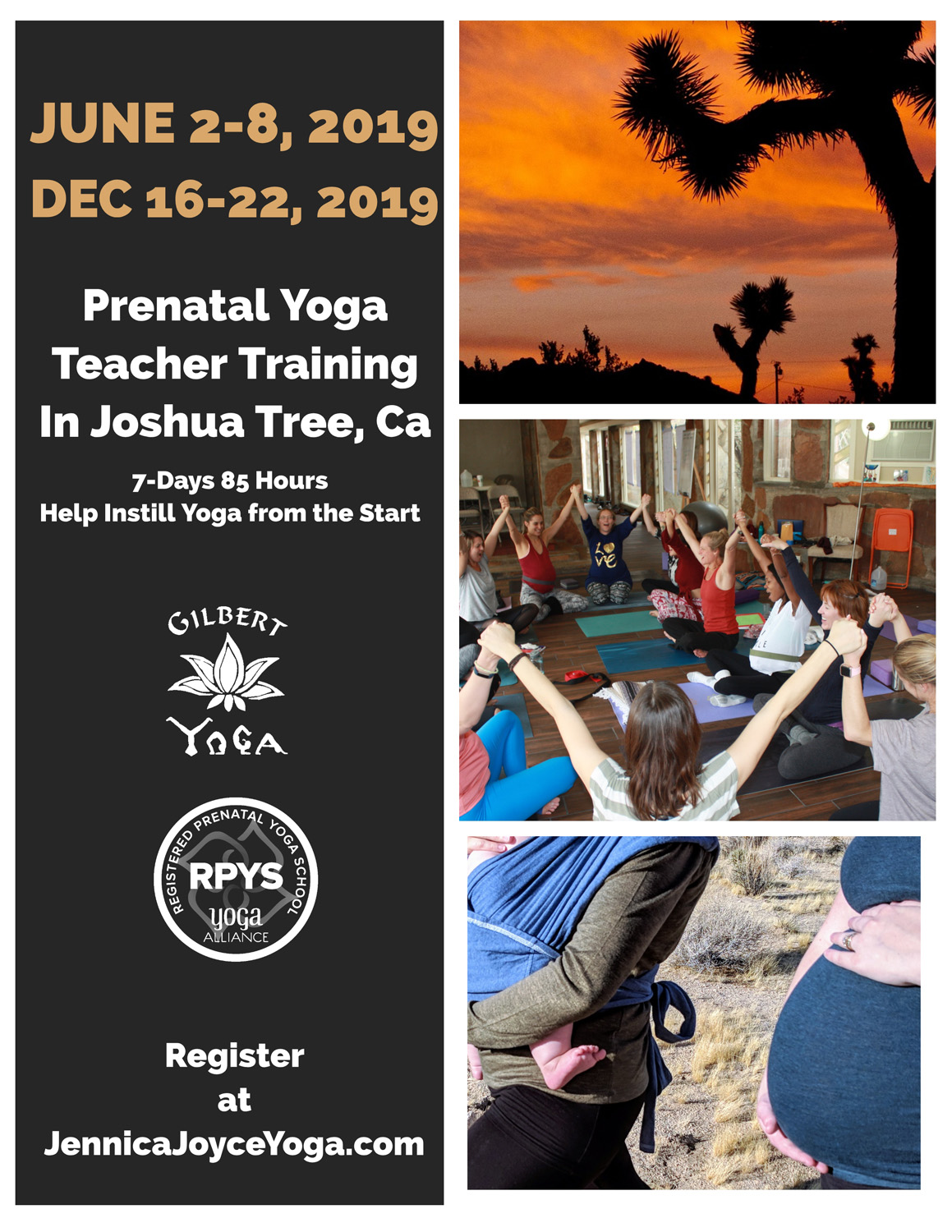 Join Frank Capwell every other Wednesday (except 8/14) for a guided mediation and satsang experience. All are welcome, if you are new to meditation this is your chance to start a practice you can use to center yourself and change your energy.
$20 includes class, pool time, and a refreshing drink. Sessions will start with gentle stretching, followed by a guided immersion into the soul of sound. Each week we will focus on a unique aspect of sound exploration, such as toning, harmonics, mantra and chanting to create an experience of vibrational healing. If you want to come early to use the pool, you can pay for the class at the bookstore between 10am-4pm.
Join Bodyworker Doug Blanc for 50 minutes of Qi Gong – a gentle, flowing movement exercise that works with the breath to release blocked energy and restore balance. No experience necessary – all ability levels welcome!
Saturdays at 8:30am with Neysa Griffith
Raw Desert Yoga-Cao
$12 & you can add pool time for $5
This class will meet at Harmony Hall.