Three days of experiential seminars, workshops & outdoor ventures for healing, health & habitat.
Tickets & Accommodations
Weekend Pass $225 • Day Passes Available
ACCOMMODATIONS & CAMPING STILL AVAILABLE ON SITE
Packaged Deals Available
Call JTRC: 760 365 8371 or email: contact@jtrcc.org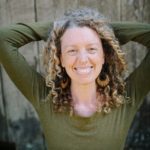 Special Guest: Toko-pa Turner
"Courting the Dream" Seminar +Workshop
Author, Mystic and Dreamworker
---
John Steele
"The Soul of Plants" Seminar +Workshop
Scholar, owner of Lifetree Aromatix, Renowned archeologist & specialist in aromatic plant mysteries, ancient civilizations, shamanic cultures, and medical aromatherapy.
---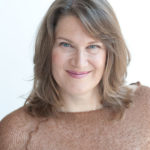 Kim Hermanson, PhD
Stepping thru the Doorway: Shifting into Wholeness Experiential Lecture +Workshop
We humans have a deep need to live in harmony with the natural world and this has never been more true than in our current turbulent and divisive political climate. Lying beyond your conscious thoughts there may be a gut sense that you're "out of balance" or "pushing too hard." On the other hand, you may have a gnawing discomfort that you have gifts and skills that would bring healing to our planet, but you're confused about how to begin or move forward.
---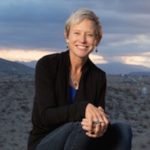 Catherine Svehla, PhD
"Threads, Through Lines, & the Healing Power of Myth" Seminar +Workshop
Jungian Mythologist, Storyteller
---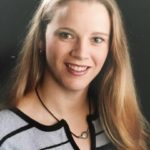 Kylee Muchenje, PhD
"Mindfulness for a Daily Practice of Healing" Seminar +Workshop
Professor, Certified Mindfulness & Meditation Teacher
---
Neysa Griffith
Soul Meditation & Yoga
Artist, healer, author & alchemist trained in somatic & bodywork therapies at the Esalen Institute, with degrees in Holistic Nutrition & Naturopathy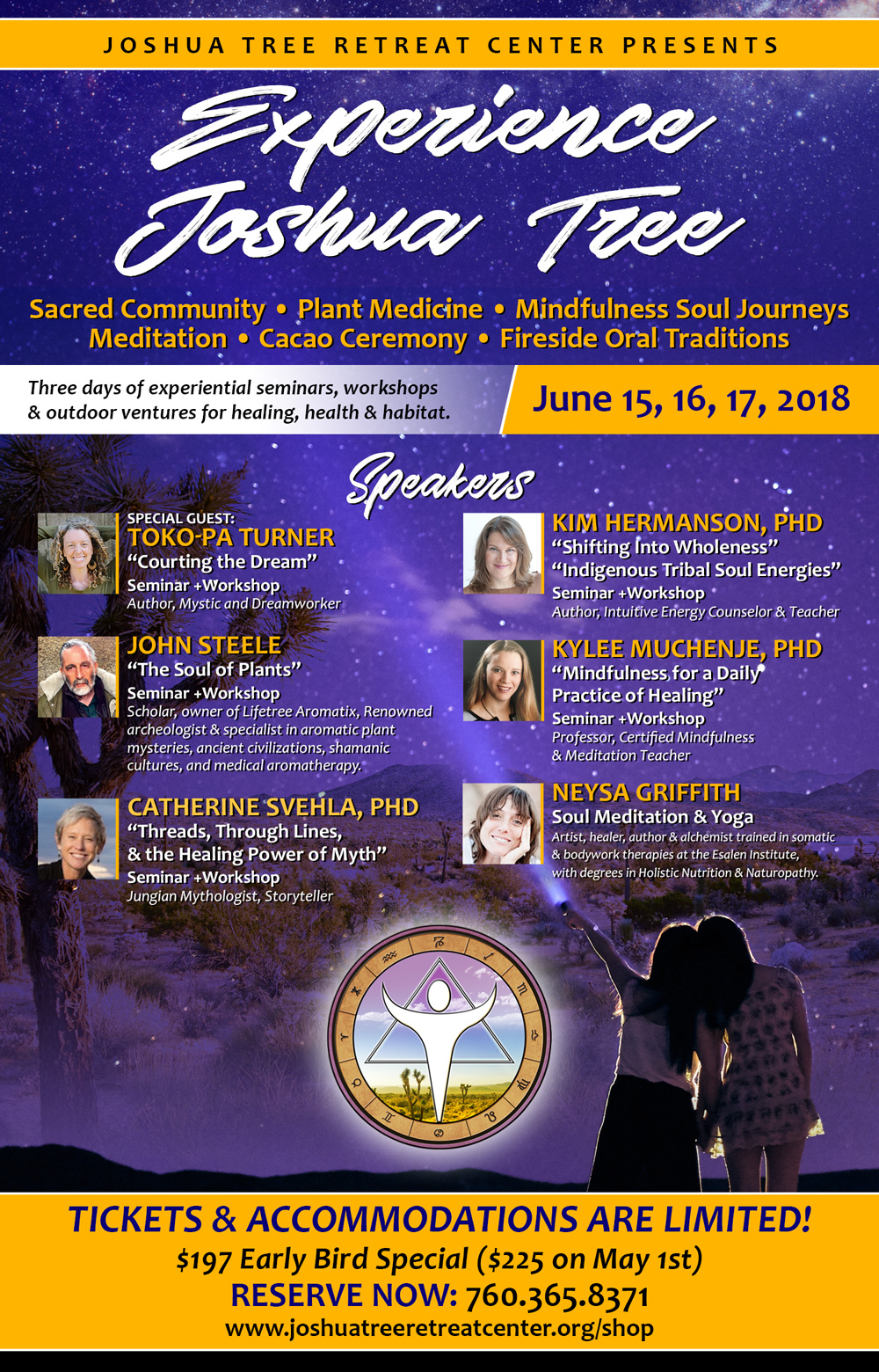 Friday • June 15 • 5pm to 10pm • Day Pass price $50
5:30 pm Opening Reception (appetizers & beverages)
6:45 pm Welcome to Experience Joshua Tree
7:00 pm Keynote: Toko-pa Turner
8:30 pm Starlight Fun
Saturday • June 16 • 7am to 10:30pm • Day Pass price $125
7:00 am Yoga
7:00 – 8:30 am *Breakfast
9:00 – 11:30 am Kim Hermanson: Shifting Into Wholeness
12:00 – 1:15 pm *Lunch
1:30 – 3:30 pm Toko-pa Turner: Courting the Dream
4:00 – 5:30 pm Catherine Svehla: Thread, Through Lines, & the Healing Power of Myth
6:00 – 7:15 pm *Dinner
7:30 – 8:30 pm Keynote: John Steele
The Soul of Plants: Exploring the Tao of Smell and Fragrance
9:00 – 10:30 pm Catherine Svehla Evening Story Circle
*meal plan sold separately


Sunday • June 17 • 7am to 7pm • Day Pass price: $80
7:00 am Yoga
7:00 – 8:30 am *Breakfast
9:00 – 11:30 am John Steele: The Sacred Use of Smell and Fragrance in Ancient Egypt
11:45 – 12:45 pm *Lunch
1:00 – 4:00 pm **Intensives
4:00 – 5:30 pm Kylee Muchenje Experiential: Mindfulness to Abate Anxiety & Stress
5:30 – 6:30 pm Neysa Griffith Experiential: Soul Meditation & Envisioning
6:30 – 7:00 pm Neysa Griffith Closing Cacao Ceremony

*meal plan sold separately
**intensives: $60 registration - intensives can be attended on their own, you don't need to have a day pass or participate in anything else
ACCOMMODATIONS
3 night stay 10% discount
Ridge Cottages, 2 twin beds: $65 for single per night, $100 double occupancy
Studios (4 available) $125 single per night, $50 a night extra person
MEAL TICKET
$110, 3 vegetarian meals on Saturday, 2 vegetarian meals on Sunday. To book a room and buy a meal ticket, please call the office between 9:30am to 5:00pm (daily) at 760-365-8371
ADD ON - Intensives Exstension Courses