"Courting the Dream" Seminar +Workshop
Author, Mystic and Dreamworker
Award-winning author and authority on dreams, Toko-pa's work focuses on restoring the feminine, tending to our reciprocity with nature, beautymaking, grief, and ritual practice.
---
Belonging is a Skill (Keynote Address)
We live in one of the most connected times on earth, yet never before have we been so alienated from each other, from ourselves, and from the natural world. Whether that manifests as having difficulty finding community, or feeling anxiety about our worthiness and place in the world, or simply feeling disconnected, the absence of belonging is the great silent wound of our times.
Most of us think of belonging as a place outside of ourselves, that if we keep searching for, that maybe one day we may find it. But what if belonging isn't a place at all, but a set of skills, or competencies, that we in modern times have lost or forgotten?
Human beings have a natural urge to worship that "something greater" which coheres us, but unlike the many cultures that practice dreamwork, ritual, and thanksgiving, Westerners have forgotten what animistic cultures understand to be cardinal: that this world owes its life to the unseen. In this evening talk, Toko-pa will explore the personal, ancestral, and cultural roots of our alienation, and how we can begin to tend to our belonging together.
Courting the Dream (2-hour Seminar)
Each of us has a private gateway back into kinship with mystery—through our dreaming life. The practice of dreamwork is a powerful way of weaving back into intimate relationship with what the Sufis call the Beloved: that divine coherence, the holy in nature, from which all beings originate. As we remember it, it remembers us. Like a living bridge between two riverbanks, our conversation with the symbolic life is central to belonging.
In this 2-hour seminar, Toko-pa will be offering a deeper look at some of the core practices in her approach to dreamwork. "To make a courtship of a dream, we must sit near it and learn what it loves and what it longs for. If we can make an invitation of ourselves, mystery might decide to approach us."
---
More info: https://toko-pa.com/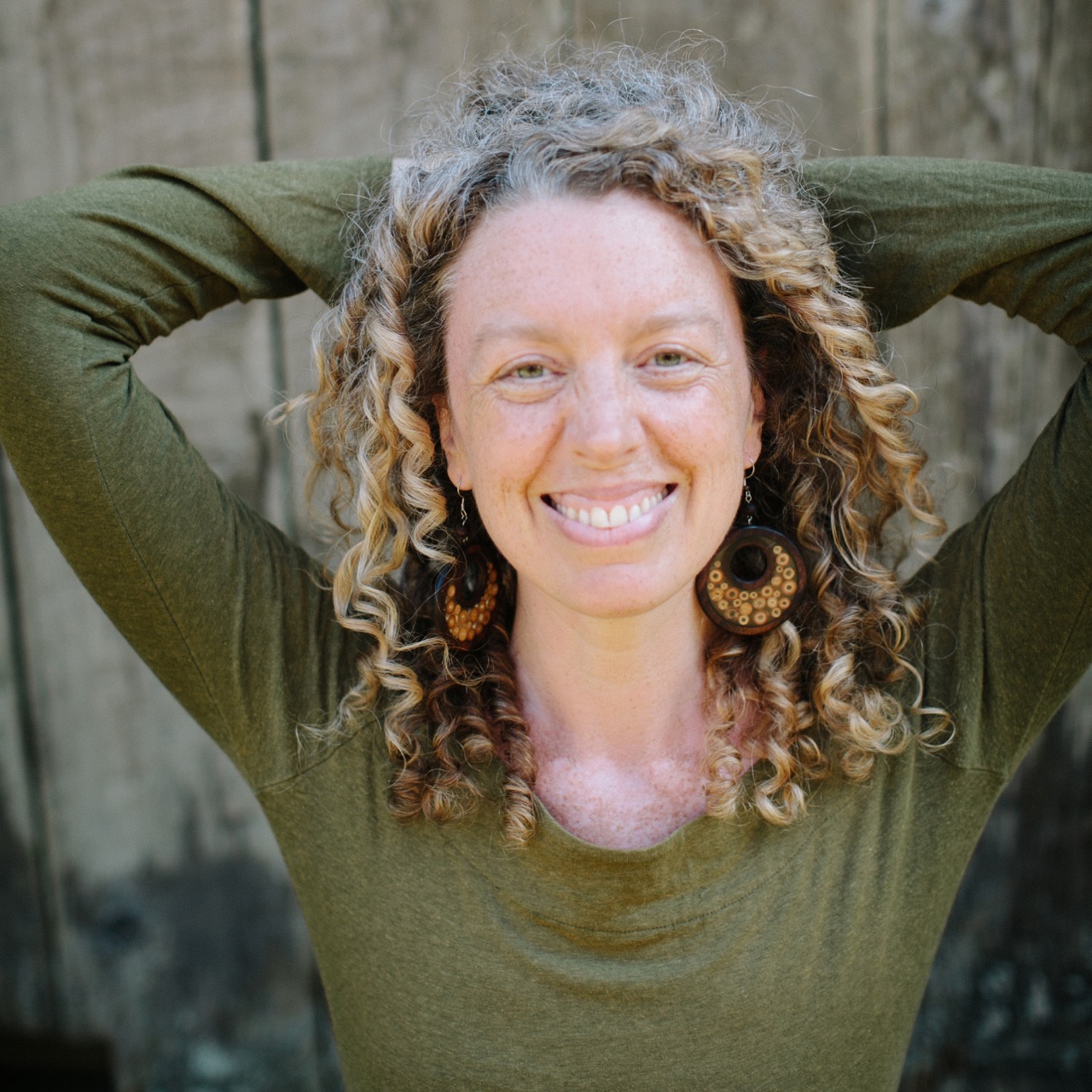 Toko-pa Turner is an award-winning Canadian author, teacher and authority on dreams. Founder of the Dream School in 2001, from which hundreds of students have since graduated. Her work focuses on restoring the feminine, tending to our reciprocity with nature, honouring grief, beautymaking, and ritual practice. She is the 2017 Nautilus Gold Award winner for her bestselling book, Belonging: Remembering Ourselves Home, which explores the themes of exile and the search for belonging. Toko-pa has been interviewed by CNN News and BBC Radio and has a community of over 100,000 online readers. Her website is toko-pa.com.