JOIN US ON OUR JOURNEY TO PRESERVE & PROTECT
THE JOSHUA TREE RETREAT CENTER / INSTITUTE OF MENTALPHYSICS
ARCHITECTURE & PRESERVATION GIVING CAMPAIGN
On November 18th, 2021 we launched our Architecture & Preservation Giving Campaign. After being closed for 18-months due to the pandemic, Joshua Tree Retreat Center (JTRC) reopened its' doors with renewed focus to:
* Provide a more accessible JTRC campus to the local community
* Preserve and protect JTRC for future generations
Our goal for the 2nd year of this campaign is to raise $500,000 by the end of 2023 to support

our immediate campus restoration projects.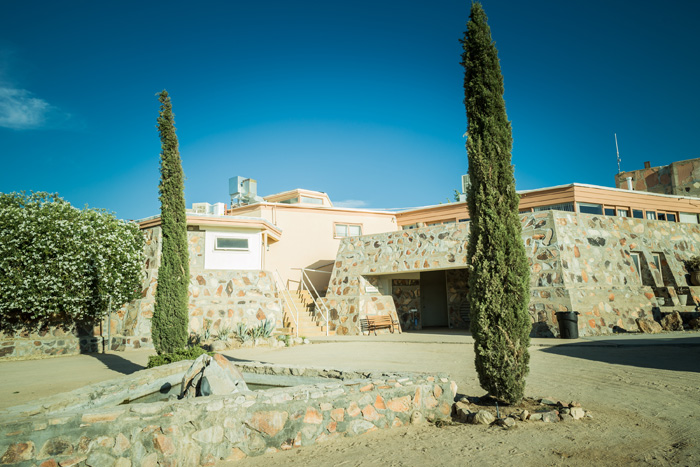 Inspired by you, the Joshua Tree Retreat Center has taken the following steps to make the campus more accessible to our local community:
Established the Joshua Tree Folk School to host local partner organizations at no cost, while fostering community-based arts & education programs
Opened the Food for Thought Café to the public for the 1st time in the Center's history to offer a welcoming space for community members
Relaunched affordable wellness classes starting at just $5 per class to provide equitable wellness opportunities for community members regardless of financial situation
A VIEW TOWARDS THE FUTURE:
PRESERVING & PROTECTING JTRC FOR OUR COMMUNITY & FUTURE GENERATIONS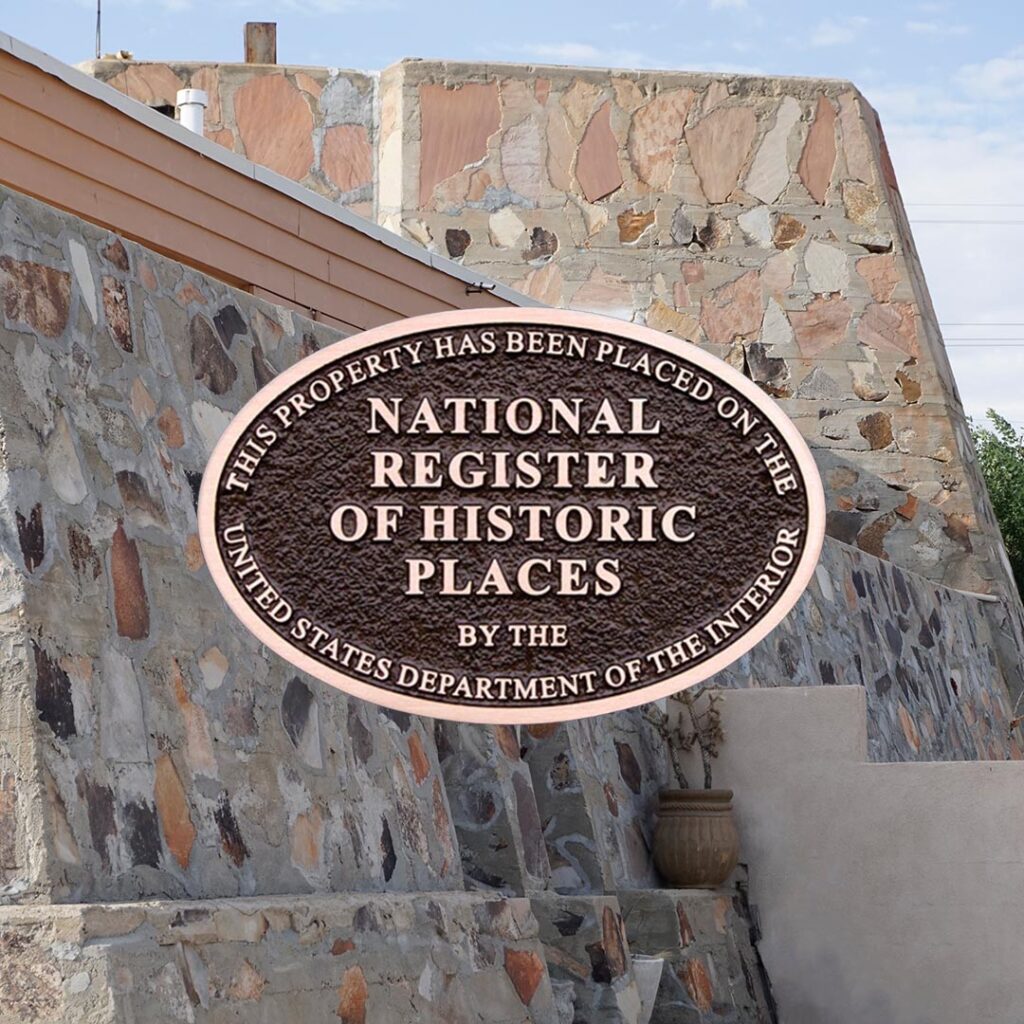 To preserve and protect the Joshua Tree Retreat Center campus and Lloyd Wright architecture, JTRC applied for and was successfully listed on the National Register of Historic Places on January 17, 2023. Aside from recognizing its special significance, the designation affords protections for the property against demolition, redevelopment, or substantial alteration without a thorough environmental review process.
YOUR URGENTLY NEEDED CONTRIBUTION WILL DIRECTLY SUPPORT
The restoration of our Lloyd Wright buildings' defining organic architectural features
Investments in infrastructure upgrades to the Caravansary, Ridge Cottages and Ding Le Mei house
The expansion of our mission in service to the community through continued low cost wellness offerings
WAYS TO DONATE
To make a secure online donation, CLICK HERE
To donate by check: Please make checks payable to the Joshua Tree Retreat Center and mail to,
P.O Box 1000, Joshua Tree, CA 92252
To donate via wire transfer, please contact our office at (760) 469-9764
Your tax-deductible donation is greatly appreciated!