Enhance your individual journey of wellbeing, clarity, and wholeness through our personal retreats, wellness classes, spirituality bookshop, and delicious vegetarian café. Come walk the labyrinth and explore the fabled vortices amid iconic Mid Century organic architecture, all in the natural beauty of the desert.
Download a campus map for your own self-guided tour.
---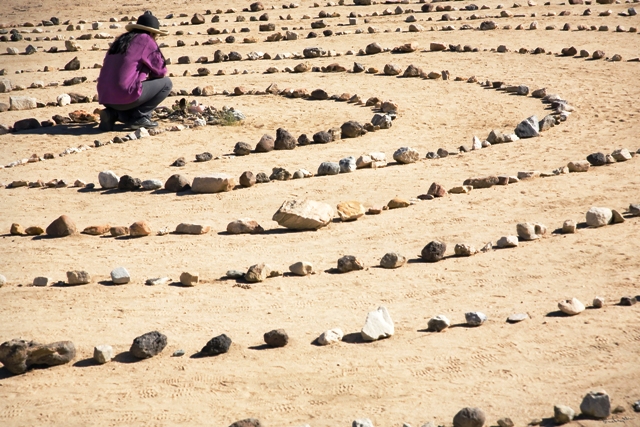 PERSONAL RETREATS
Give yourself the gift of time to reflect, renew, and recharge in a meaningful and mindful way. Book a Personal Retreat at Joshua Tree Retreat Center to recapture serenity and calm in your life. Acres of natural beauty await you; glowing sunrises, dramatic sunsets, and gloriously starry night skies! Relax in the pool. Hike to the top of Om Hill. Enjoy a slow and simpler life, uplifted in a Mid Century setting. Disconnect from your everyday stress with our quiet accommodations that free you from digital distractions.
Reconnect with your essential self in a way you have been yearning for.
---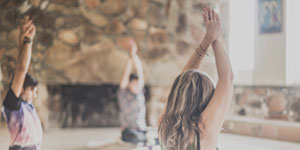 WELLNESS CLASSES
Support your wellness journey with classes focused on yoga, qi gong, breathwork, or meditation. Master teachers welcome beginners and all levels of experience. Increase your body's flow of energy, strengthen your mindfulness, and find your place of balance and peace.
Check our calendar of class offerings.
---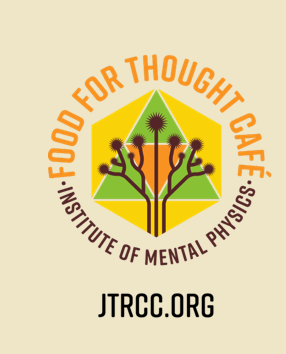 FOOD FOR THOUGHT CAFÉ
The fresh desert air and enriching atmosphere will make you hungry! Food for Thought Café offers creative vegetarian specialities including soups and baked goodies made daily. Or enjoy an espresso drink on our view-drenched patio while soaking in the swank Mid Century architecture.
The café is open for breakfast and lunch Thursday through Sunday 7am to 3pm.
---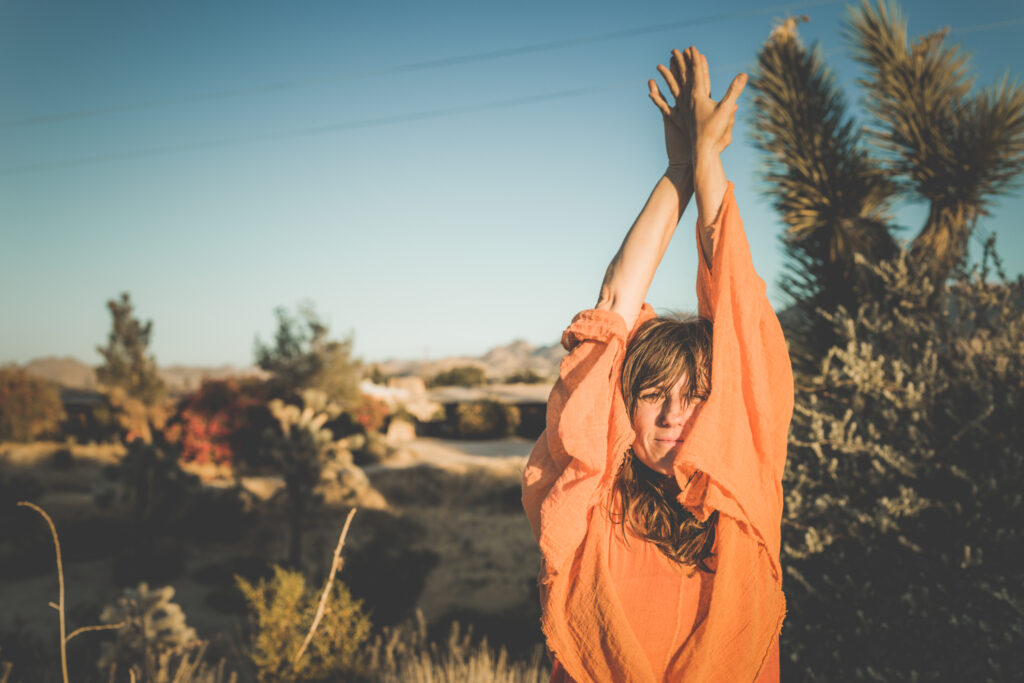 SPIRITUALITY SHOP
Your wellness learning continues with the bountifully filled Spirituality Shop. Thoughtful and inspiring, it is your place for books, crystals, apparel, and anything you need to enhance your stay.
Open Thursday through Sunday 10am to 3pm.
---
VORTICES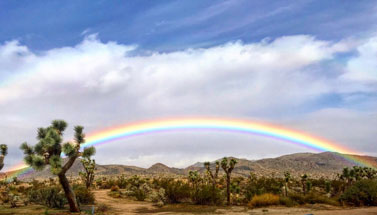 One of the most unique aspects of Joshua Tree Retreat Center are its documented vortices. A vortex is a heightened, whirling energy flow that is naturally occuring. The existence of these vortices are why the site was selected in the 1940's by famed spiritualist and breathwork expert Ding Le Mei for his center of learning which he named the Institute of Mentalphysics. Your visit is not complete without experiencing vortex energy.